 BECOME A PART OF THE TEAM THAT DELIVERS
america's best hot dog
it started in atlanta, but it's coming to a city near you!
UNIQUE FAST CASUAL CONCEPT
The Original Hot Dog Factory is America's favorite hot dog restaurant. If you love hot dogs, then The Original Hot Dog Factory is the perfect place for you. We offer a wide variety of mouthwatering hot dogs that will make you ask for more. All hot dogs are served steamed, grilled, or fried with globally inspired toppings. A friendly staff and delicious food is what we are famed for. Not just hot dogs, our menu features many different beverages and desserts.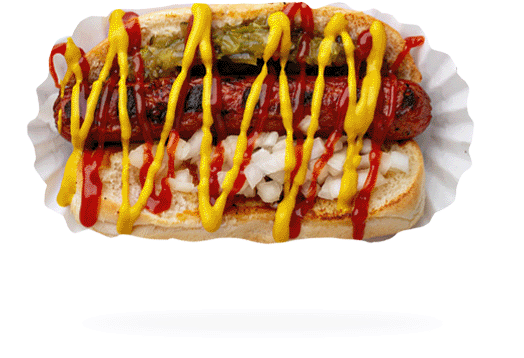 WE LOOK FORWARD TO HEARING FROM YOU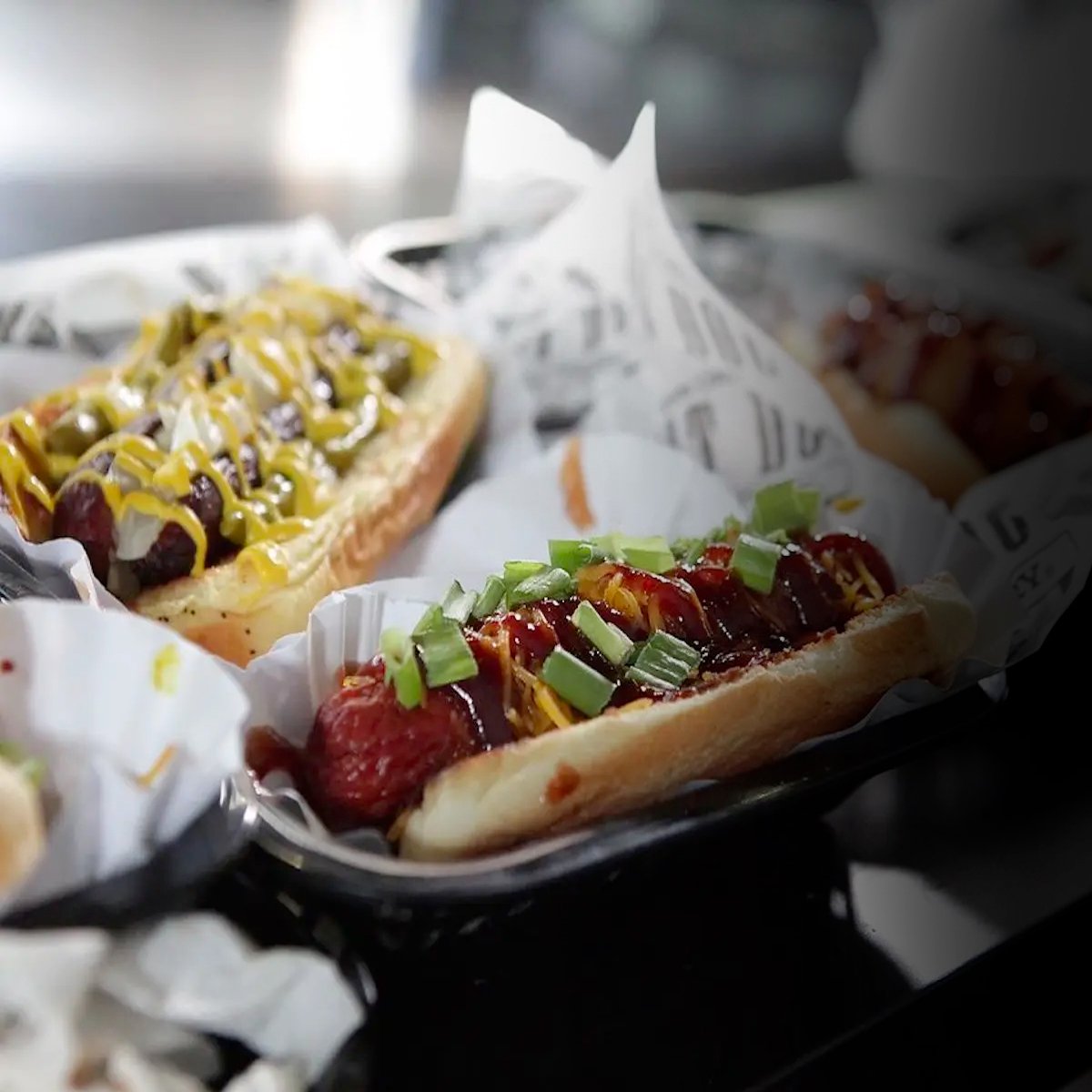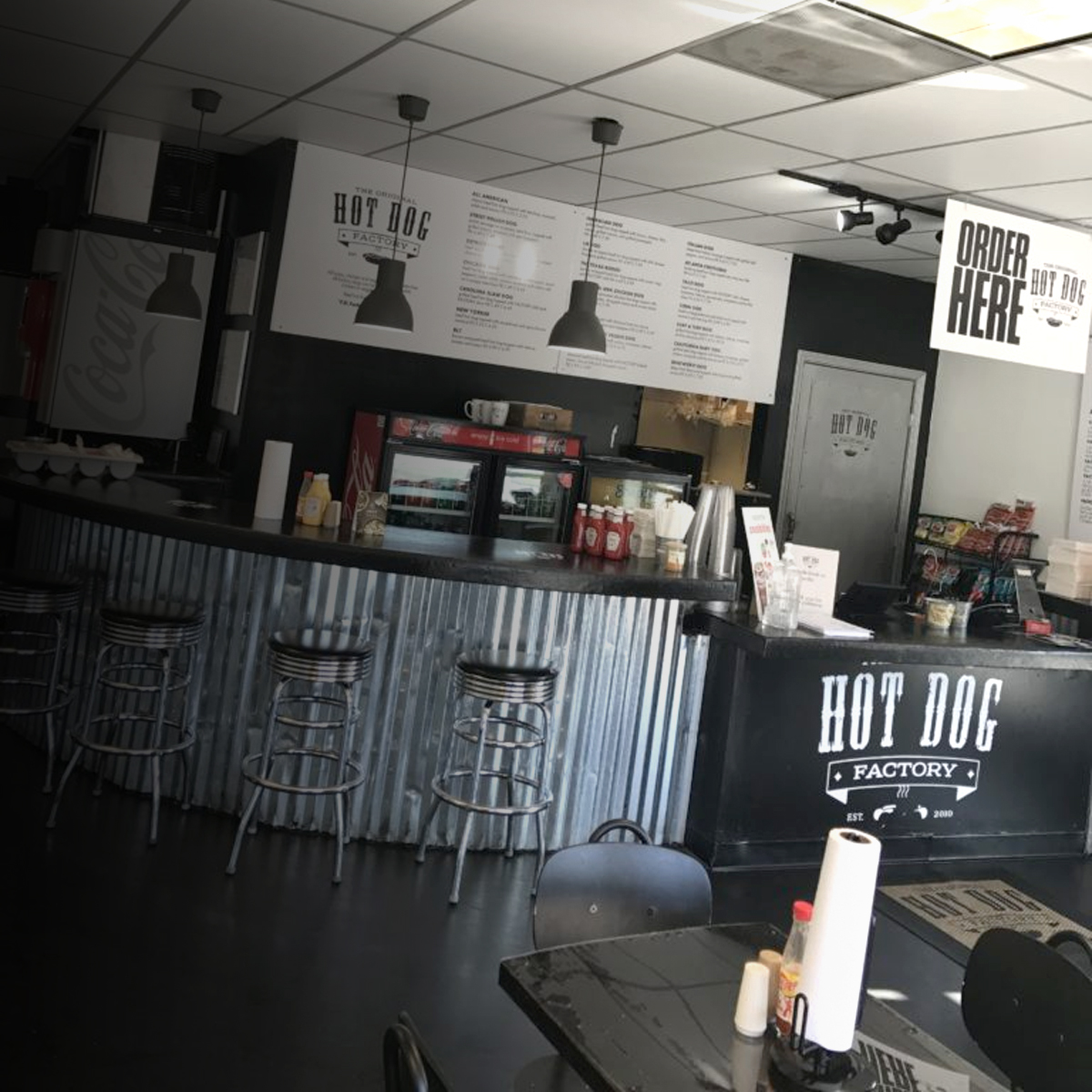 The Original Hot Dog Factory provides its Franchise Disclosure Document (FDD) electronically as a .pdf attached to an email. In order to receive our FDD, you must maintain a working e-mail account and keep Bruxie updated with your current e-mail address at all times. To open the .pdf attached to the email, you must have Adobe Acrobat Reader 7.0 or higher installed on your computer. To download Adobe Acrobat Reader, please visit www.adobe.com. You will need a working printer properly connected to your computer system in order to print all or portions of the FDD.
This information is not intended as an offer to sell, or the solicitation of an offer to buy, a franchise. It is for information purposes only. Currently, the following states regulate the offer and sale of franchises: California, Hawaii, Illinois, Indiana, Maryland, Michigan, Minnesota, New York, North Dakota, Oregon, Rhode Island, South Dakota, Virginia, Washington, and Wisconsin. If you are a resident of or want to locate a franchise in one of these states, we will not offer you a franchise unless and until we have complied with applicable pre-sale registration and disclosure requirements in your state. Franchise offerings are made by Franchise Disclosure Document only.